1
.

Hats About Time Exhibition



Exhibition Identity & Branding



An idea about headwear that's often overlooked is the shift across history from being fuctional, as for protection, to a more fashion and vanity-driven choice. Celebrating this through the exhibition's design and branding, Hats About Time playfully displays the contrast in usage through a dynamic, iconographic identity across the exhibition.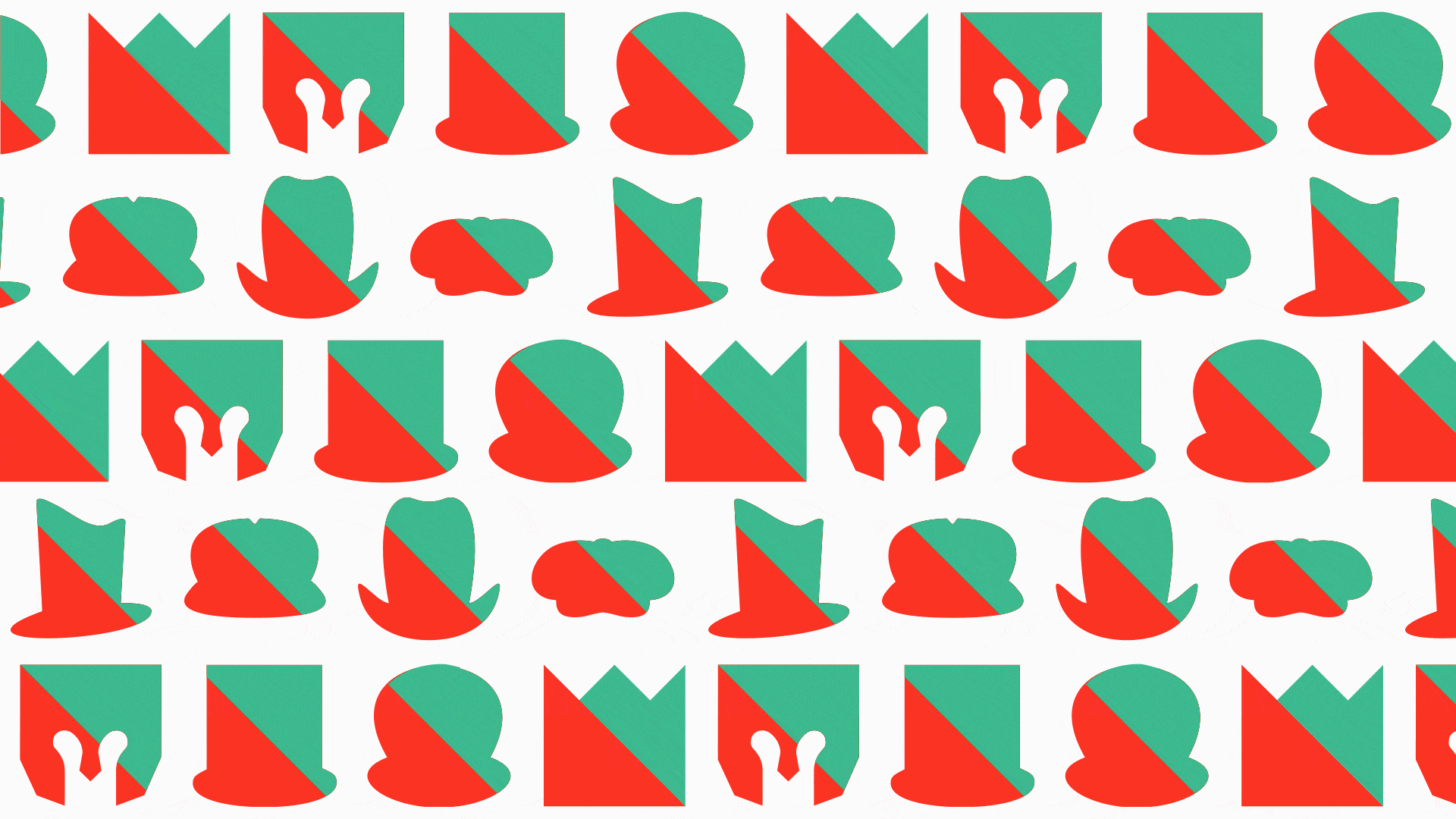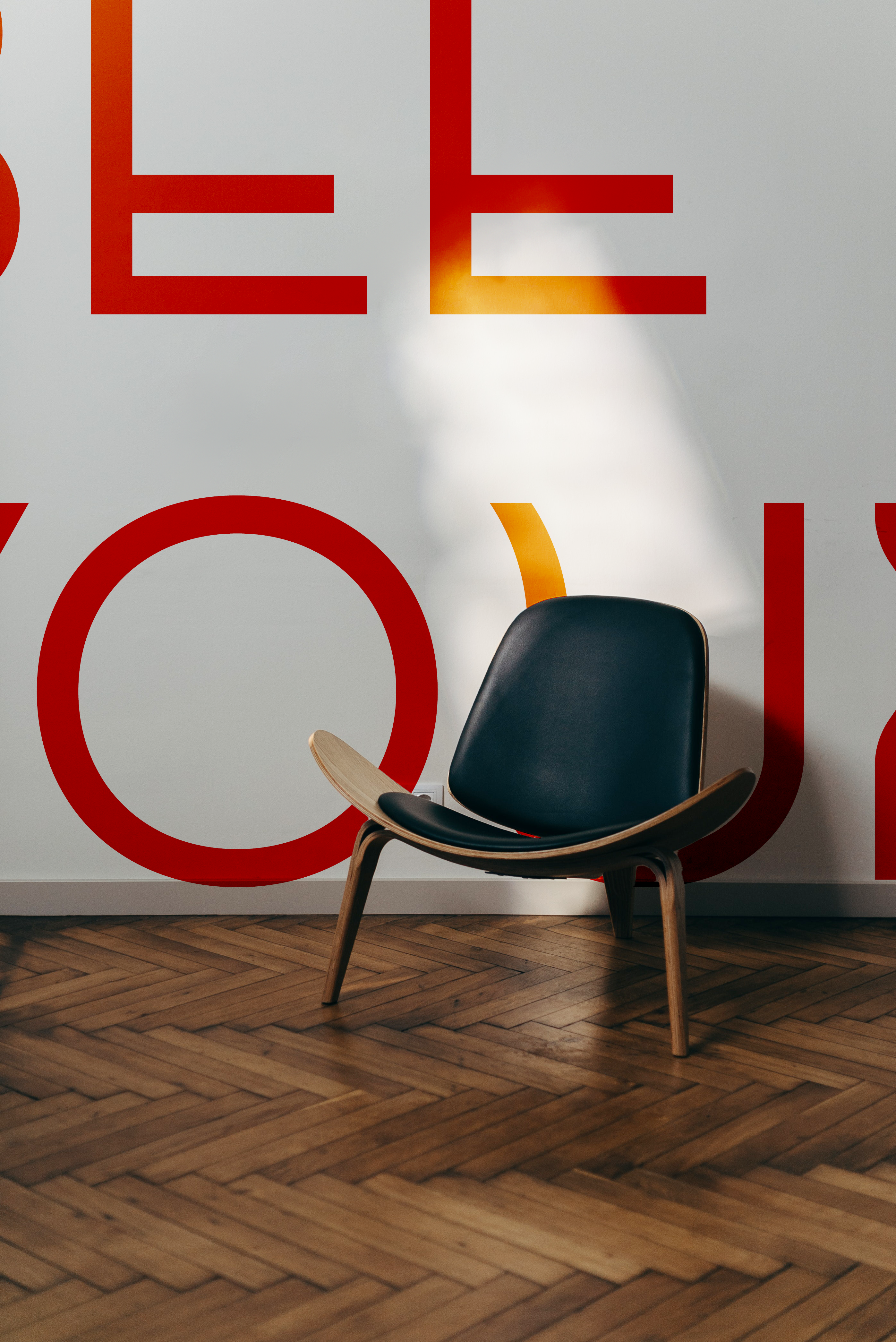 Henry Gadsdon

/

2021

This icon-oriented identity thrived in the rigid grid-based architecture of the venue, the Getty, particularly through being imposed on its' exterior.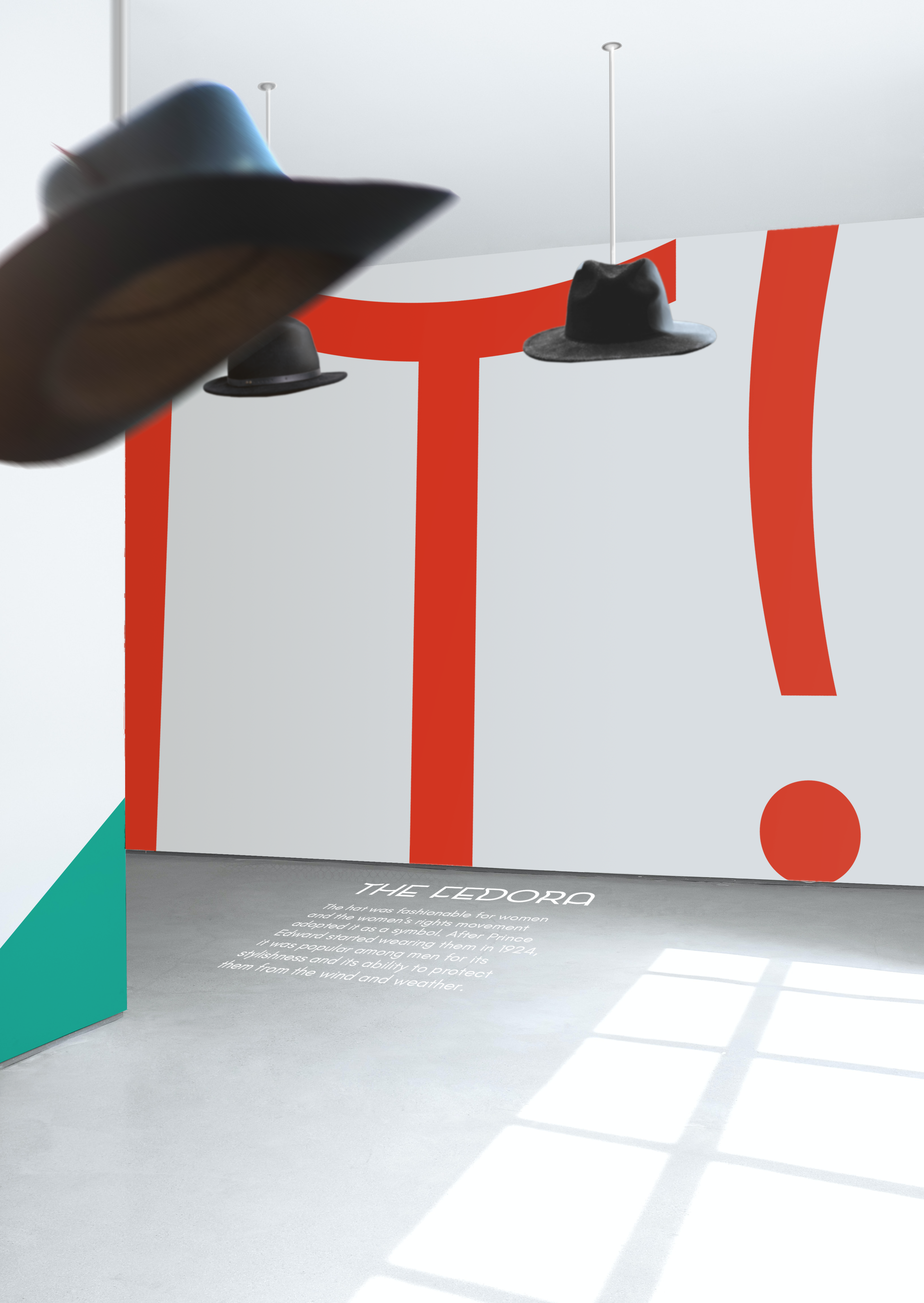 The exhibition aimed to show a new take on the exhibition space, with interactivity being the key in creating more immersive and memorable experiences for all of the viewers.



A typeface was adapted with the bevel of a traditional hat in mind, which, when crafted into each of the letterforms, brought the identity and copy together in a playful and bouncy way that was fitting for the tone of voice of the exhibition.


Staff Uniforms and accessories were also considered, and were accustomed to each staff member's area of interest in headwear, shown through use of icons.