2
.

Cut Short.



Restaurant Identity, Branding Experience



'The classy way to be taken out' – The exclusive restaurant experience with an edge.


Henry Gadsdon

/

2022

For centuries Anne Boleyn was painted as a 'power-hungry' & 'brutal tyrant' by historians, Tudor propaganda and those in power — In reality, she was a working politician killed advocating for anti-poverty laws that threatened her husband's government.

We're voicing how promising the late Queen's life was before her untimely death – A life that was figuratively and very literally

Cut Short.





This unique identity highlights and mocks this ridiculous decision of execution, with the castle itself working as a fitting visual across the identity, with iconic blood-red ivy growing across the front of the building.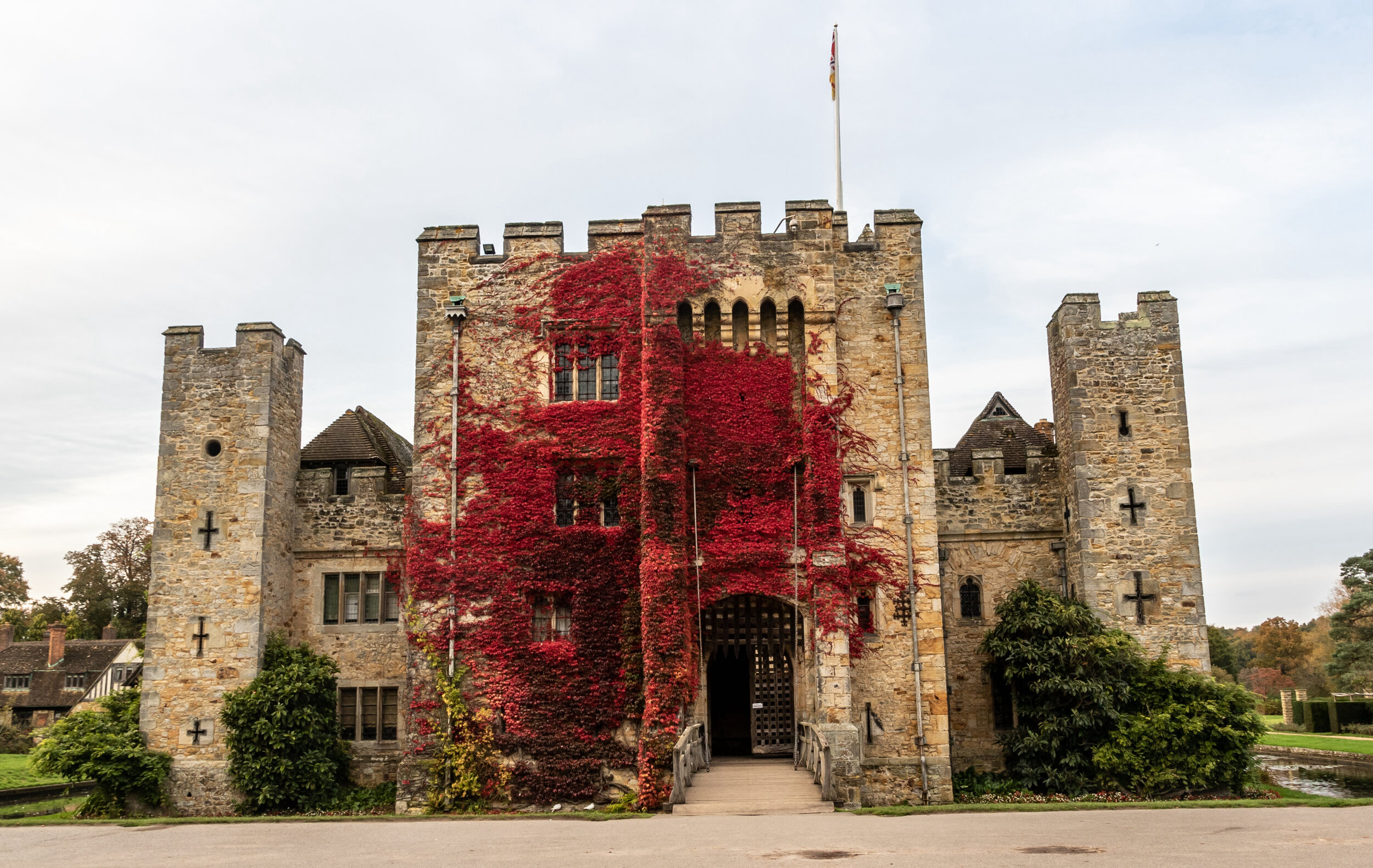 Handcrafted illustrations of the ivy are used across the identity with red foiling, that works as a reference to the castle itself, and its likeness to a blood splatter.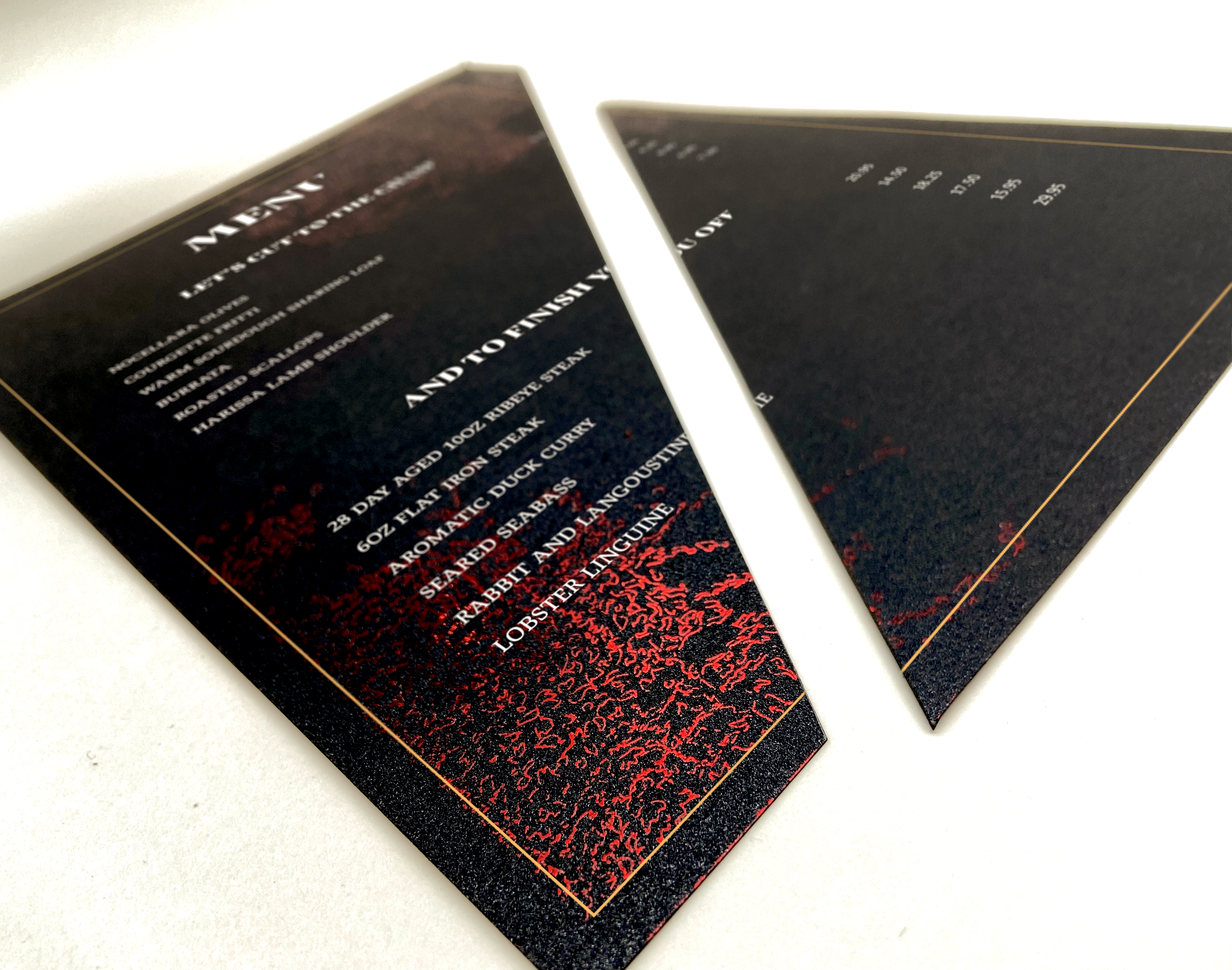 These impractical design choices reflect the unhelpful nature of Anne Boleyn's execution, reiterating its absurdity – Giving that feeling of "Why does it end there?"




Our 'Split the Bill' app utilises QR Codes put on tables to conveniently do so more quickly.



Experiential design consistently plays the key role through the whole identity; we're always reminding customers of this with the tongue-in-cheek tone of voice shown throughout.




Cut Short is a restaurant experience that thrives in its quirkiness.
After all, there is something a little bit off about it.